THE MEDITATIONS IN
THE SELF SALUTATION
A MINDFULNESS MEDITATION SERIES
The Self Salutation is a series of meditations that focus on helping you attain strength and balance in three kinds of relationships: your relationship with yourself, the people around you, and life in general.
YOUR RELATIONSHIP WITH YOURSELF
The eagle meditation is a simple and easy meditation that helps you lift yourself above the problems of day-to-day life.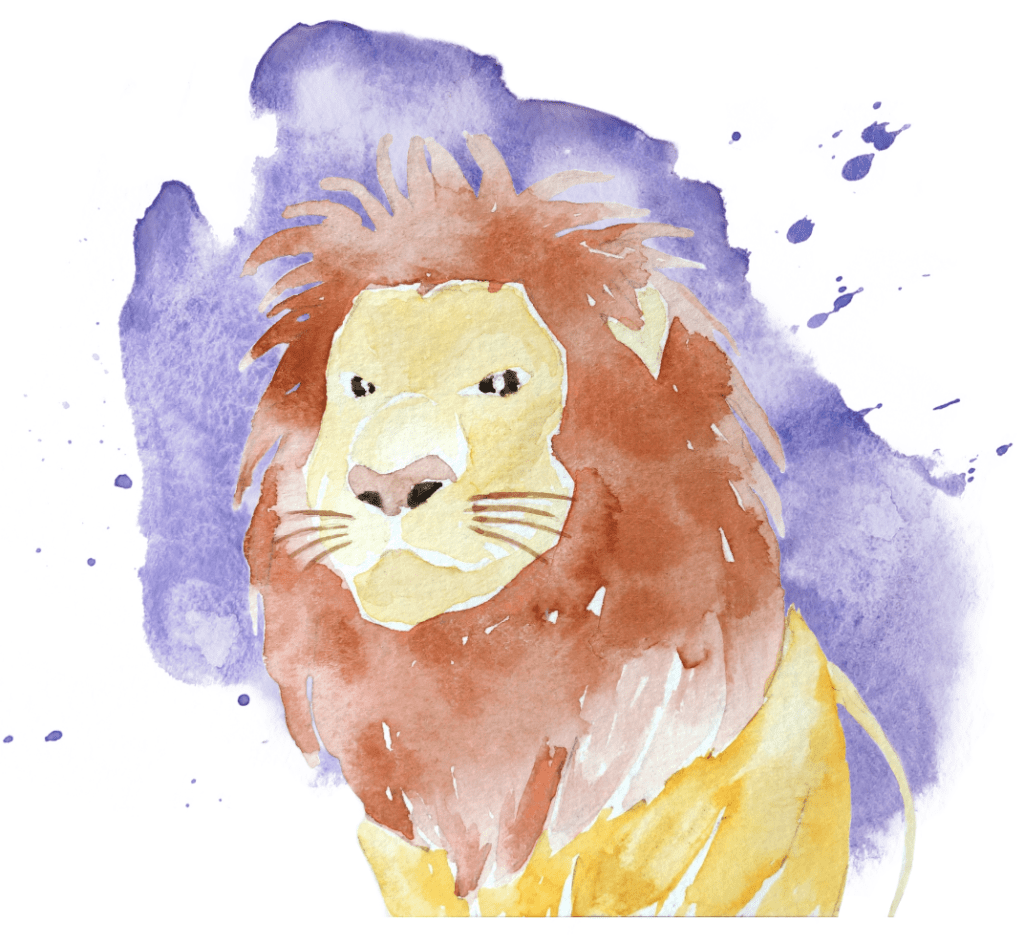 The lion meditation is the most challenging: summons the courage to see whatever you need to see and to feel whatever you need to feel.
The moose meditation is the most important: shower yourself with a felt experience of self-acceptance.
YOUR RELATIONSHIP WITH OTHERS
The dog meditation helps you set the people around you free and release them from any claims you have upon them.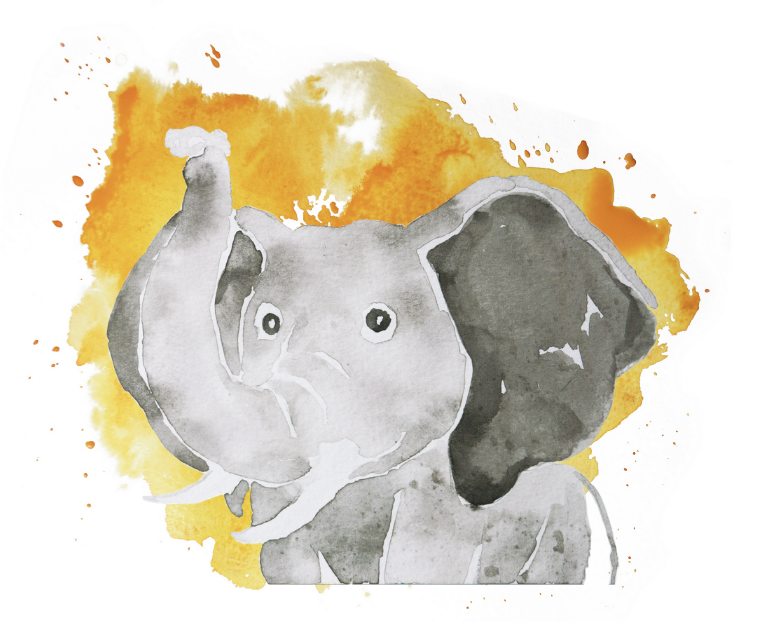 The elephant meditation helps you stand in your power with the people around you, filled with a sense of your inherent worth.
YOUR RELATIONSHIP WITH LIFE
The swan meditation helps you surrender to your current reality and let go of resentments for life not going your way.
The hummingbird meditation helps you pour yourself into life wholeheartedly, giving your very best to each moment before you.
BUY THE BOOK NOW ON AMAZON